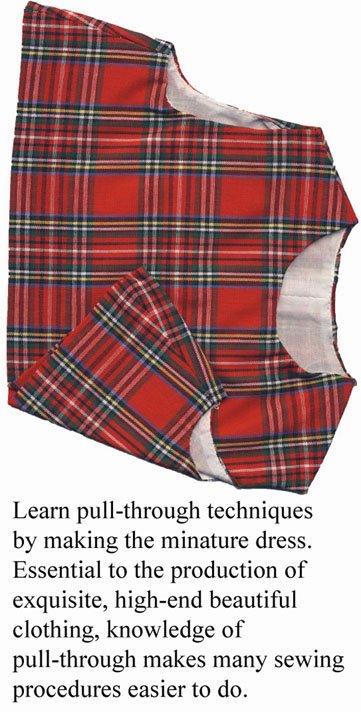 Sewing Techniques from the Fashion Industry is an encyclopedia of industry's basic, high-end, sample-making procedures.

Here are the basic sewing instructions you need to sew stunning collections and personal wardrobes.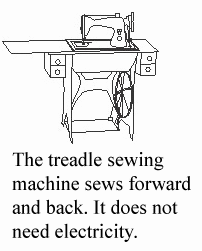 Over 450 indexed pages with glossary, more than 1200 step-by-step diagrams present the sewing procedures industry uses to make exquisite clothing for preferred customers, and to make beautiful samples of clothing that will be mass-produced. Minimal equipment is needed, just a basic sewing machine (a treadle sewing machine could be used) and a few inexpensive tools.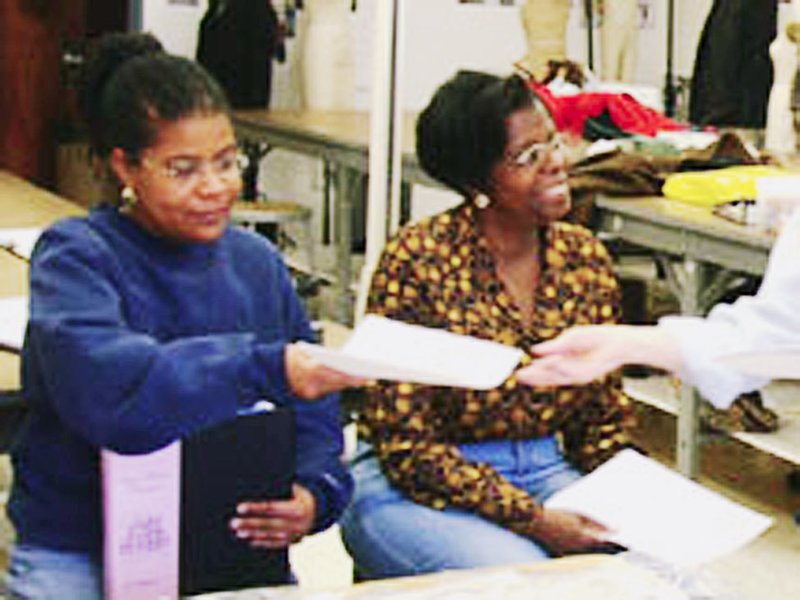 To ensure your success, Sewing Techniques from the Fashion Industry has been tested in college classrooms over a period of 20 years.


With Sewing Techniques from the Fashion Industry you will learn:


Location of grading fit lines - shown in the diagram on the left

Concept boards' and sample making's part in fashion design and manufacture
Seams and edges
Hems and kick pleats
Darting, gathering, and pleating
Piping, cording, and tubing
Pockets
Zipper sets
Measurement systems
Pull-through techniques for quickly producing high-end garment
Lappage
Many more sewing techniques!

Making a sample book of the exercises as one works through Sewing Techniques from the Fashion Industry provides both a reference book and a portfolio.
The CD contains three files: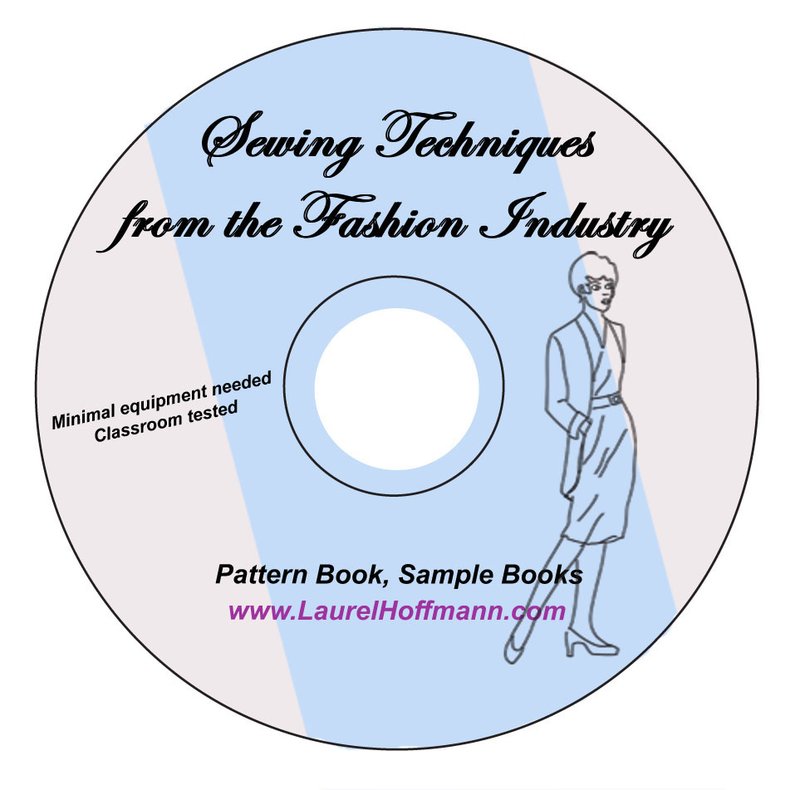 1. All of the patterns needed to make the samples.
2. A printout for the sample book so you don't have to write in the information on any of the sample book's pages.
3. A file of the complete sample book with all the samples placed on the pages.
The finished sample book contains 60 pages.

##